Article
By semar27
Many design bathtube comfortable and beautiful.
For the design of the Allia provide bathtube with colors according to the owner desires.
With exquisite design and create a comfortable, there will be a different sensation while bathing.
The material used is also good and interesting because of the color choices are many and beautiful.
For such bathtub you need to have a quit large bathroom, because its dimensions are 192.5 x 95.5 x 60 cm. For those people who like design of this product, but don't like red color, it is available in blue or glossy white. [
Allia
]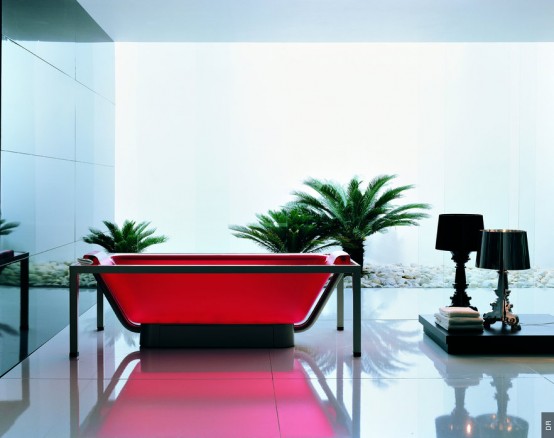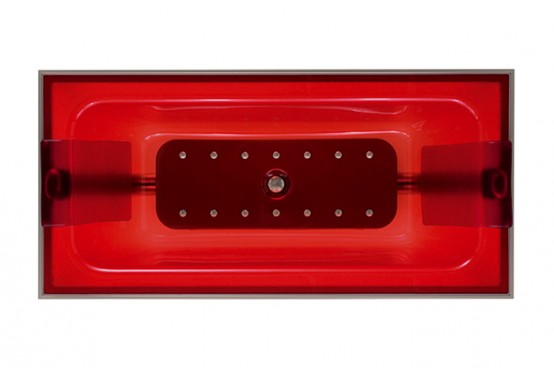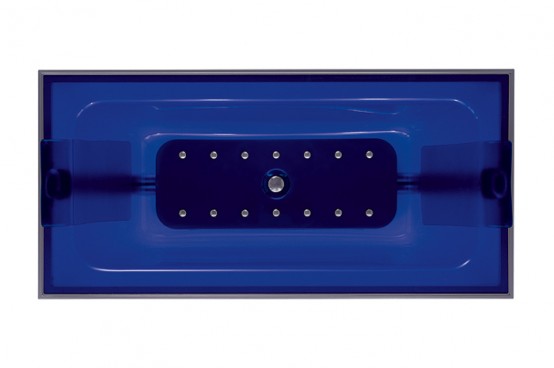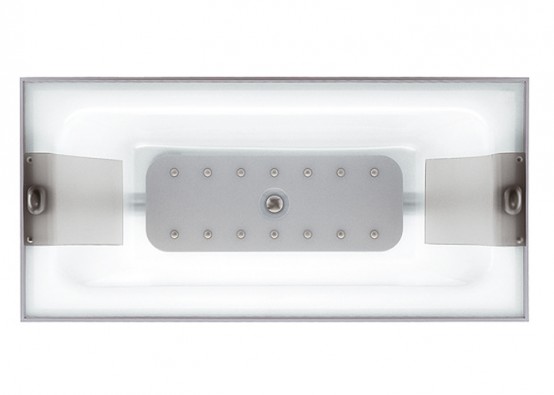 Picture By : http://www.digsdigs.com